Paul & Shelly Spencer
Raised on the waters of the Atlantic, Captain Paul Spencer began working as an offshore summer mate at the early age of 12. Seven years later, he acquired a captain's license and earned a living through fishing charters and tournaments, where he proved to be a very gifted captain and angler; excelling in tournament circuits.
In 1996, Captain Paul and his wife Shelly decided to try their hand at boat building. Drawing on his years of charter boat experience, Paul's boats married function and performance with elegant "Carolina Style" craftsmanship. Spencer Yachts has become known for being progressively innovative and masterfully crafted fishing yachts. Shelly was the original book keeper for the company. She developed some of the systems that are still in place at the company today. Paul and Shelly have been married for over 50 years, they have five children, 12 grandchildren and one great grandchild (to date).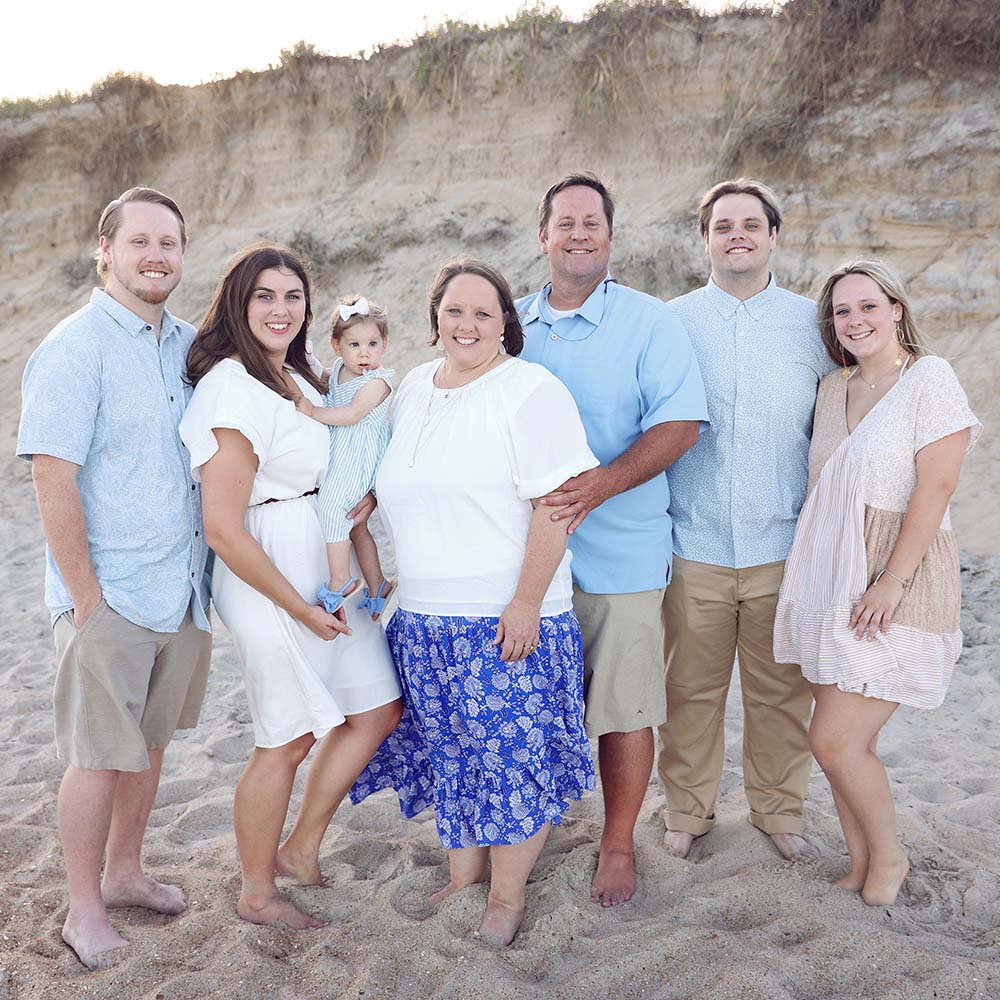 Tracey
Tracey and her husband, Nathan, have worked with the company since 1998 and raised three children. She has always had a thirst for knowledge and is fascinated by all the new technologies that go into our boats. Tracey currently manages the Manns Harbor facility where our boats are started. She enjoys getting out in the ocean to fish any chance she gets.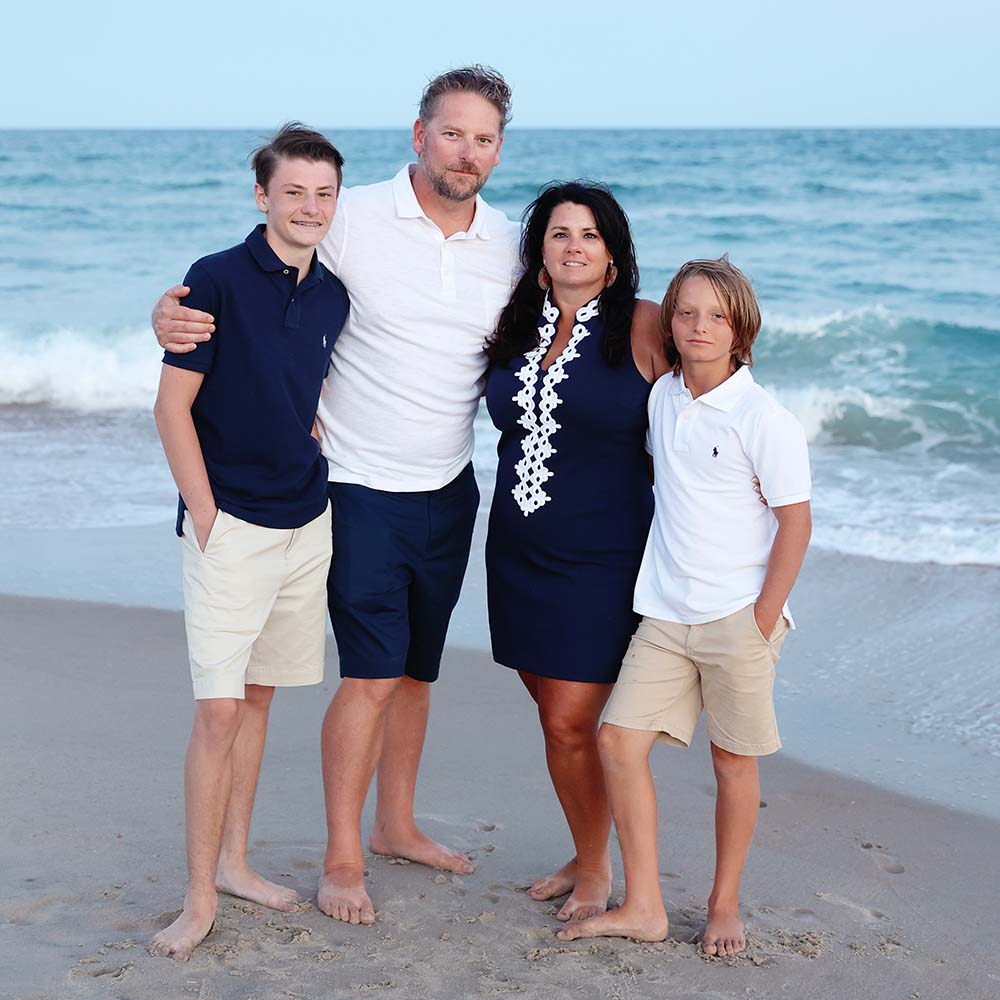 Stacey
Stacey joined Spencer Yachts after completing high school and has been involved in every administration job at the company throughout the years. She is currently the CFO and is an integral part of the company. Stacey and her husband, Hunter, have two sons. Stacey enjoys boating with her family and watching her children grow up with a passion for fishing in their blood.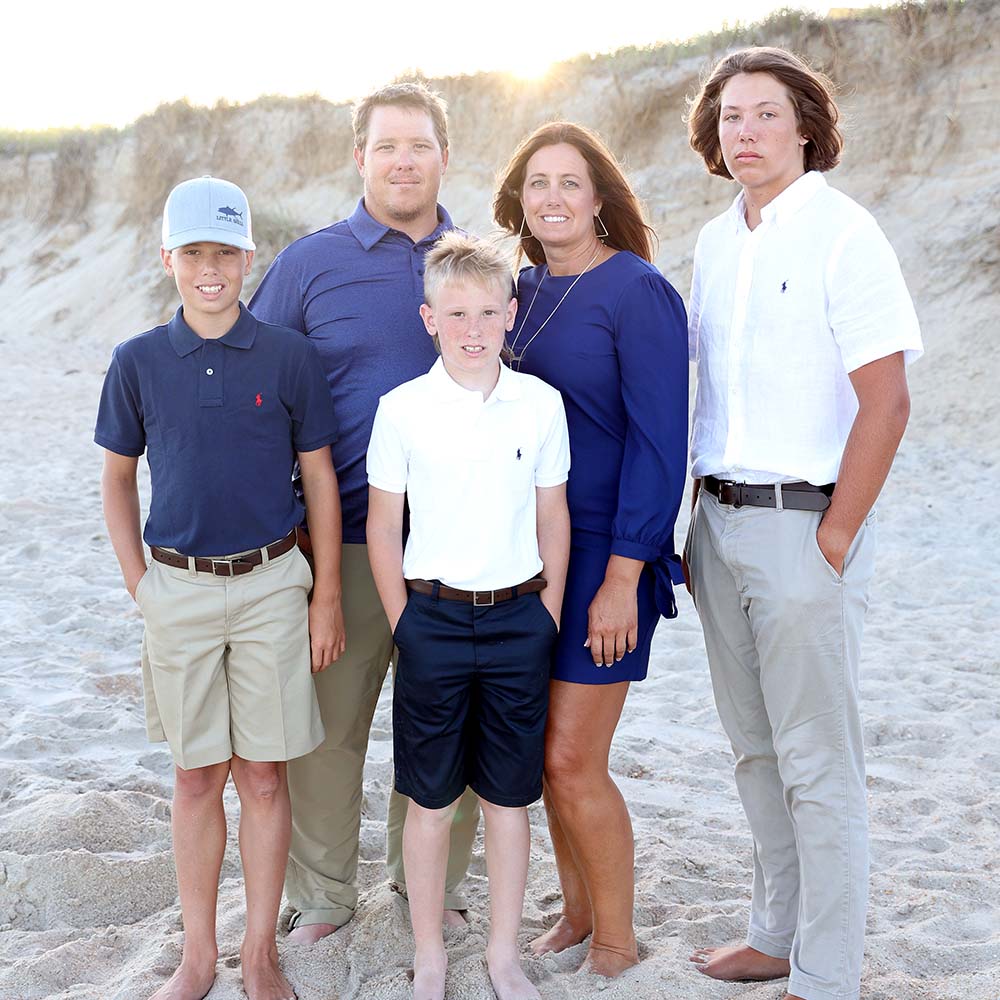 Cliff
Cliff helped erect the first building bay at the Manns Harbor facility in 1996. Since day one he has filled many roles at the company and is now a Construction Manager, running Spencer Marine with his wife Karen. Cliff and Karen have three sons. When he is not in the office, Cliff can be found fishing tournaments and running a successful charter business.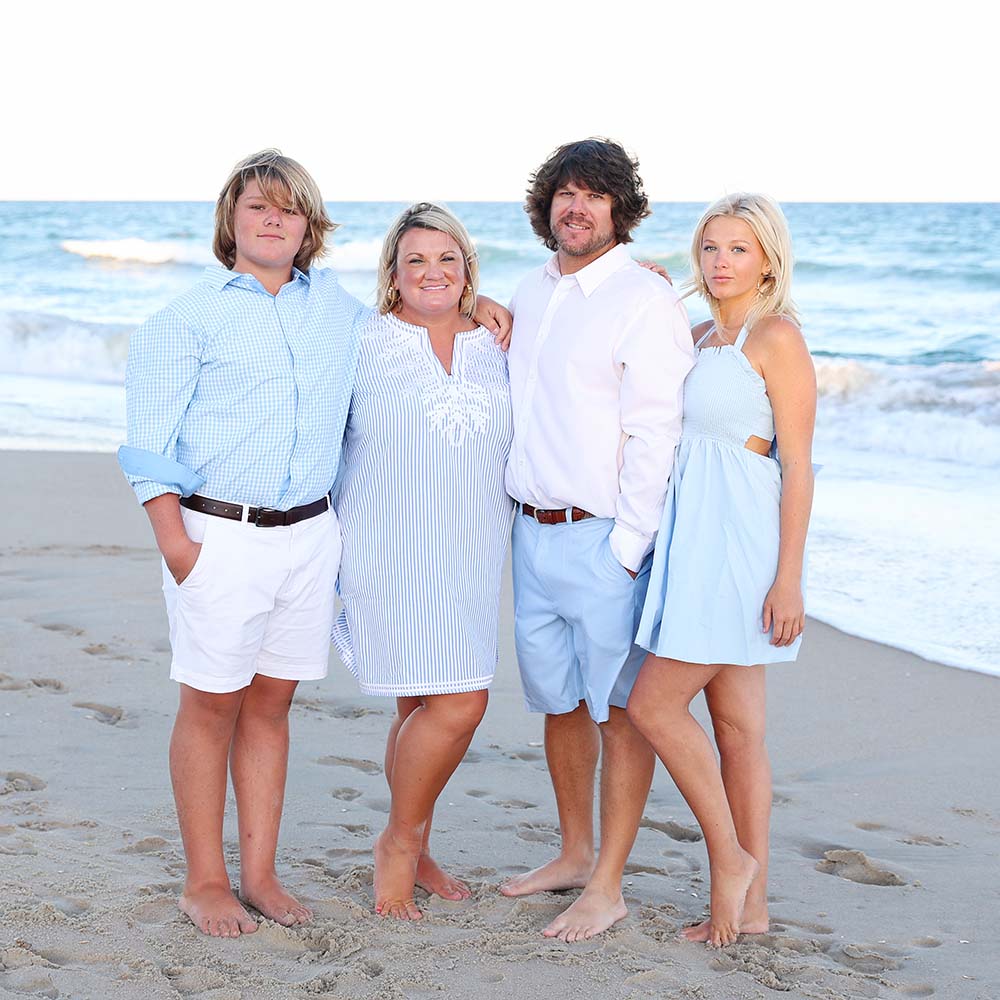 Daniel
Daniel has been with the company since the doors were opened. He is known as a skilled captain and mate, winning numerous tournaments throughout his fishing career. Daniel enjoys working directly with our customers and has become the 'go to' man for representing Spencer Yachts in tournaments. He now works in sales at Spencer Yachts and as a Construction Manager. Daniel has two children with his wife, Rebecca.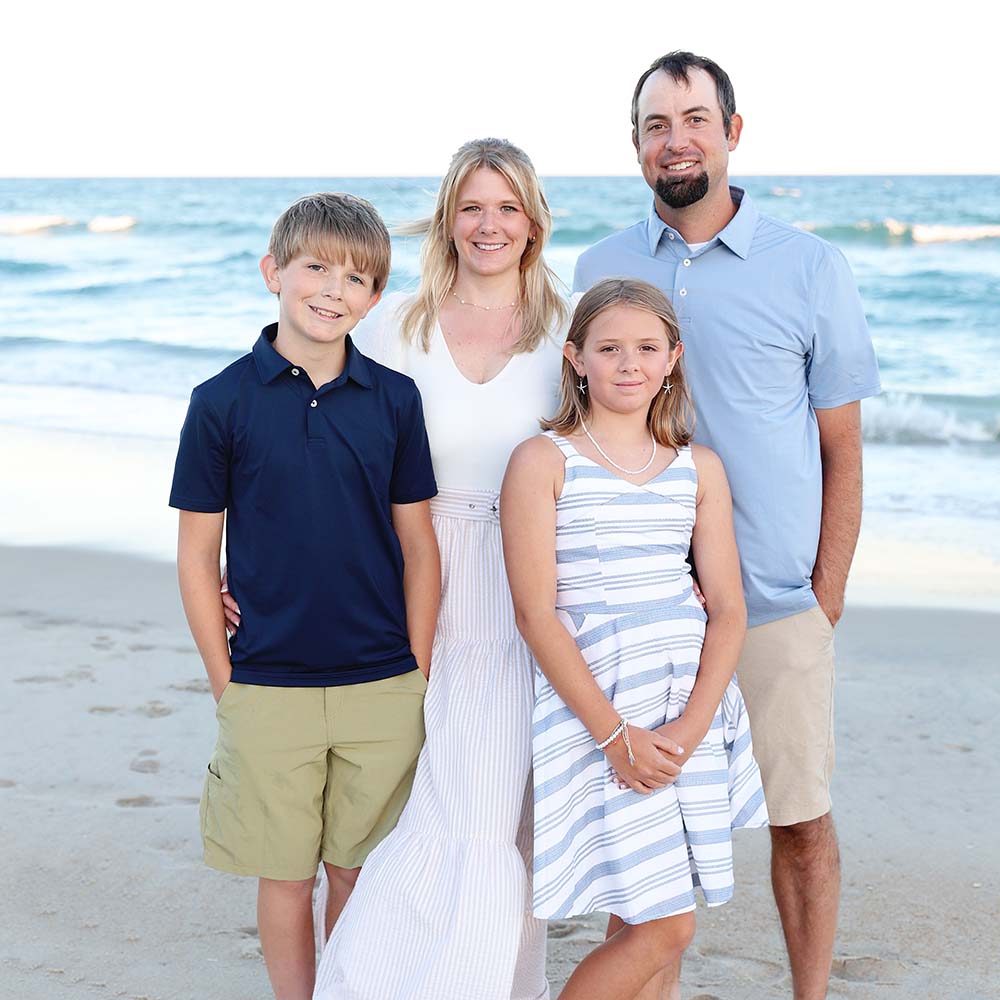 Amy
Amy has worked with Spencer Yachts since high school, and currently works in Client Relations. She loves helping our customers turn their dreams into reality, making sure they get what they want. She and her husband, Jamie, spend their free time out in the sounds of the Outer Banks fishing and shrimping. They are the proud parents of two children and are excited to pass down their love and knowledge of the fishing and boating industry.