OUR HISTORY
Raised on the waters of the Atlantic Captain Paul Spencer began working as an offshore mate at the early age of 12 years. Seven years later he acquired a Captain's License and earned a living fishing charters and tournaments until 1996.
At that time Captain Paul decided to try his hand at boat building. He began the endeavor by expanding upon his personal experience of functional necessities in conjunction with desired style. He also drew upon pioneers in the "Carolina Style" of boat building. The Result……A Legend Is Born.
OUR FACILITIES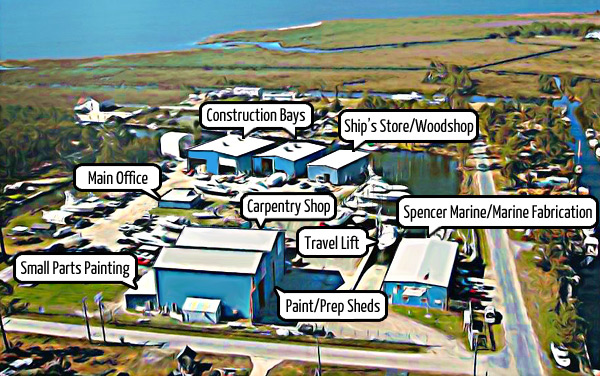 We have two main facilities: A hull is constructed in Manns Harbor then transported to Wanchese for completion.
Manns Harbor, N.C.– Home to five bays reserved entirely for new hull construction, where cold molding method is used.
Wanchese, N.C.– Houses six more construction bays and 12 docking slips to enable rapid completion of your hull. Also located on site, an in house paint shop, a metal machine shop, and a carpenter's shop to accommodate your custom specifications.
OUR PROMISE
"I have expanded upon the basic roots of Carolina boat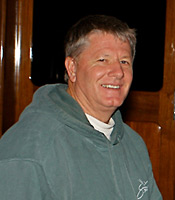 building by incorporating new ideas and striving to surpass earlier improvements. I feel motivated (obligated) to constantly exceed previous modifications. I will create with you a world class fishing yacht unsurpassed by any other"
— Captain Paul Spencer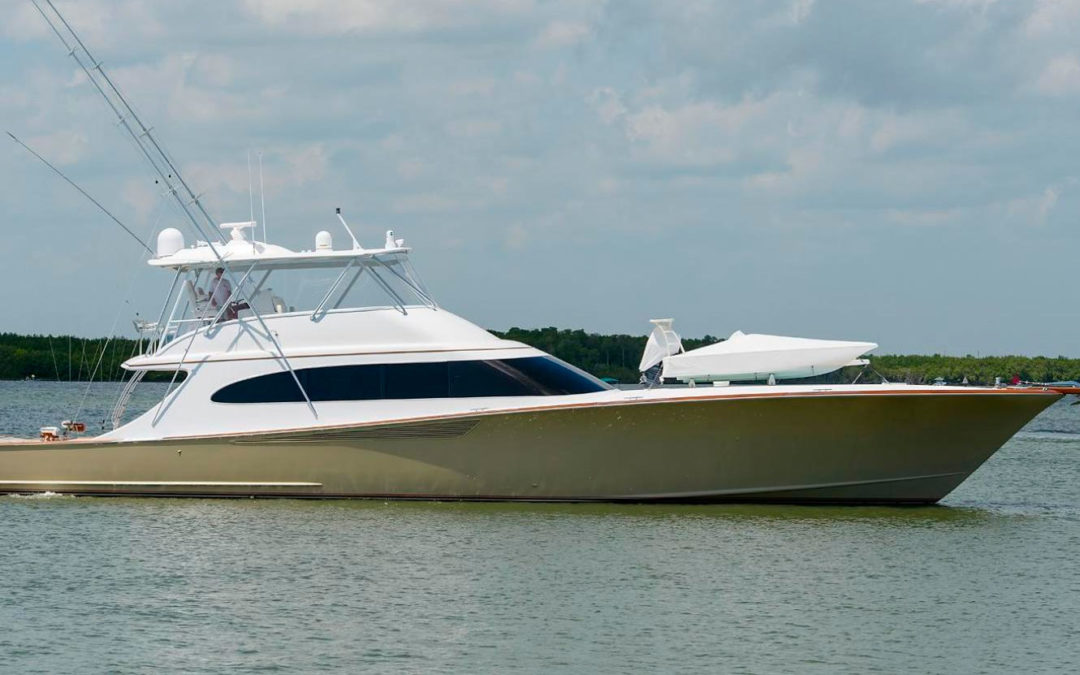 Specifications LOA: 90'Beam: Displacement: 140,000 poundsDraft: Fuel: 4400 gallonsWater: 450 gallonsEngines: MTU Inboard 2600 HpGenerator: Two (2) Phasor 34 KW GeneratorsInterior: Teak Custom Pulpit and Windlass / Camel Hull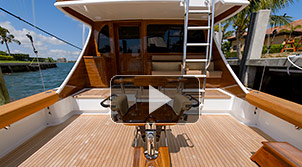 "The most maneuverable boat on the market."